Company Overview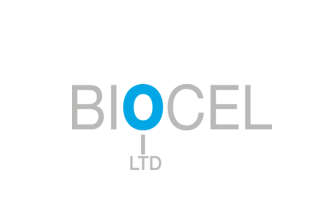 Dr Karl McCarthy founded Biocel Ltd. in 1966. It is among Ireland's leading manufacturing and suppliers of high quality, cost effective and specialist chemical formulations to industry. Biocel develop biochemical and chemical process aids and additives for a variety of Irish industries including brewing and beverage, dairying, food production, laundering, construction, water treatment, pharmaceutical and the public sector. Manufacturing of Biocel products is carried out in their plant in Cork, Ireland. This facility includes four dedicated manufacturing plants, covered and uncovered storage areas and several bulk chemical storage tanks. A dedicated fleet of hazchem compliant vehicles delivers Biocel's products throughout the island of Ireland.
Engagement with CAPPA
Biocel wished to assess the manner in which a variety of chemical formulations would interact with a surface residue on a metallic substrate. The substrate in question would ideally be stripped of the residue and this would allow for recycling rather than disposal of the metal part. Formulations were assessed to determine their efficacy in performing this task.
How CAPPA Delivered Solution for Industry
FTIR, Raman and elemental spectroscopy were used to characterize sample surface substrates to determine whether chemical or elemental residues were present after exposure to a variety of cleaning formulations. Having the opportunity to work with CAPPA has given Biocel the opportunity to access expertise and equipment, which they otherwise might not have access to. CAPPA's expertise in photonic and optical technologies complimented the organisations internal knowledge. CAPPA were able to demonstrate what financial options were available and assistance was given with navigating the funding sources available in Ireland and from Enterprise Ireland.