Company Overview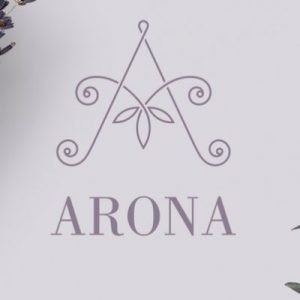 From a lifelong love of fragrance Nora Irwin developed Arona Fragrance. Arona is an Irish premium solid perfume brand made using organic beeswax, natural pure essential oils and absolutes. It is synthetic and alcohol free. It comes in three fragrances and is packaged in eco-friendly containers.
Engagement with CAPPA
Arona required assistance with both developing and testing new products for the cosmetics market. Together with an independent test lab CAPPA was able to carry out in house measurements and testing to narrow the additional work to be certified.
How CAPPA Delivered Solution for Industry
CAPPA worked closely with the external partner to asses development goals and milestones in getting the new product to market. CAPPA also assisted in helping the company to get additional funding for research and product development. Arona can move to the market now confident that its products will be of the highest quality and efficacy and has additional capability now to look at new market options. Being able to leverage additional funding has greatly increased the efficiency within the product development cycle.